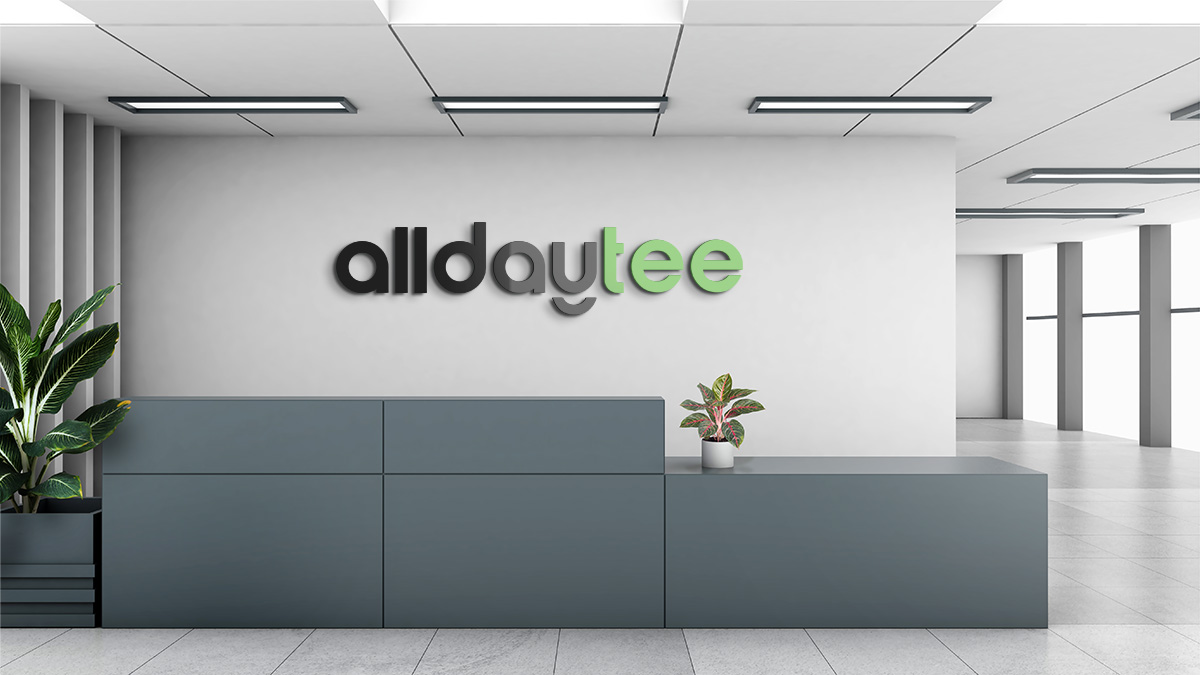 We score 4.86 out of 5 based on 69 reviews
Welcome to All Day Tee!
We are a clothing company that is passionate about providing comfortable and stylish clothes that you can wear all day, every day. Our collection features a range of t-shirts, sweatshirts, and other apparel that are perfect for any occasion.
Our team is dedicated to offering top-quality products and excellent customer service. We believe in providing value to our customers and strive to make shopping with us a seamless and enjoyable experience.
Thank you for choosing
All Day Tee
. We hope you love our clothes as much as we do!
US Address: 1077 Doss Ave, Orlando, FL 32809, United States